"Physics says: go to sleep. Of course you're tired. Every atom in you has been..."
– "The Sciences Sing a Lullaby," Albert Goldbarth  (x)
"There is no such thing as not voting; you either vote by voting, or you vote by..."
– David Foster Wallace gottavote.com (via barackobama)
1 tag
1 tag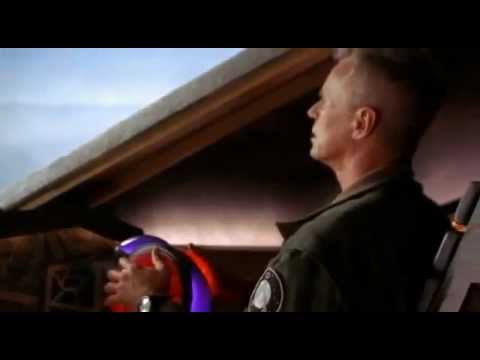 2 tags
That incredible feeling when you find out someone...
fuckyeahstargate:
1 tag
Also so epic.
1 tag
SUMMER DRINK IDEA (WHILE DRUNK)
iced tea (black, green, lavender, mint) vodka triple sec splash of orange juice
1 tag
So epic.